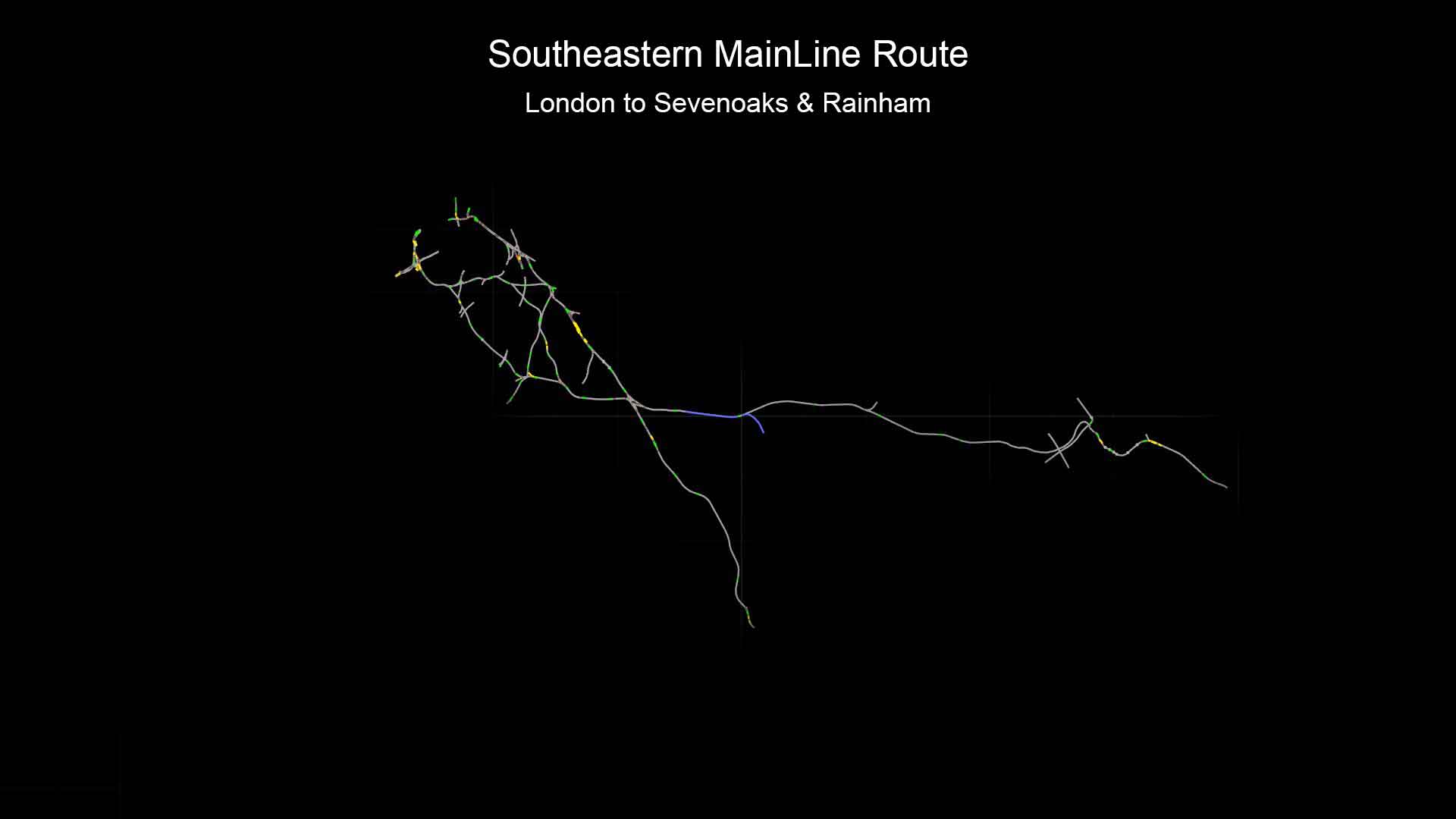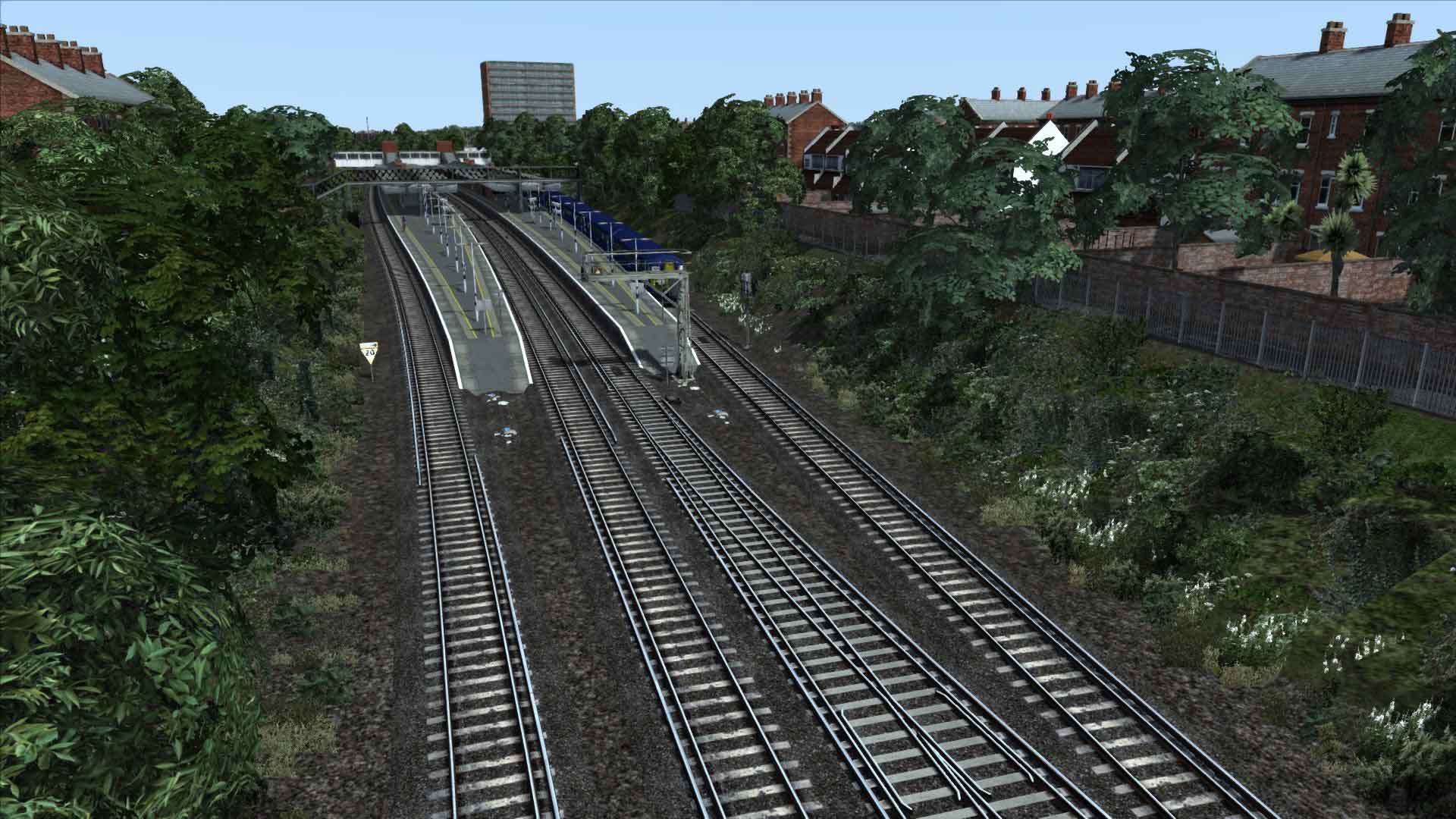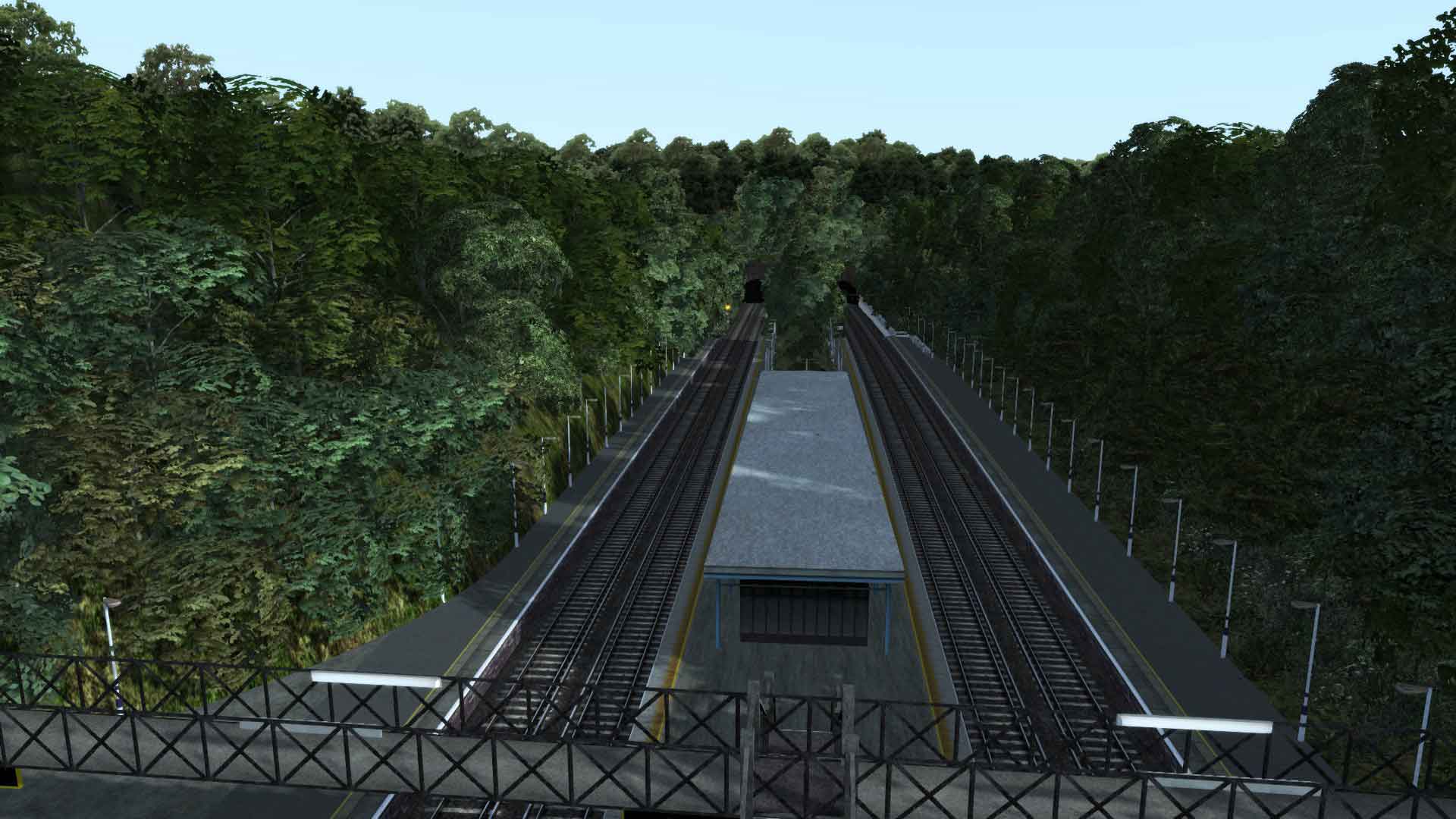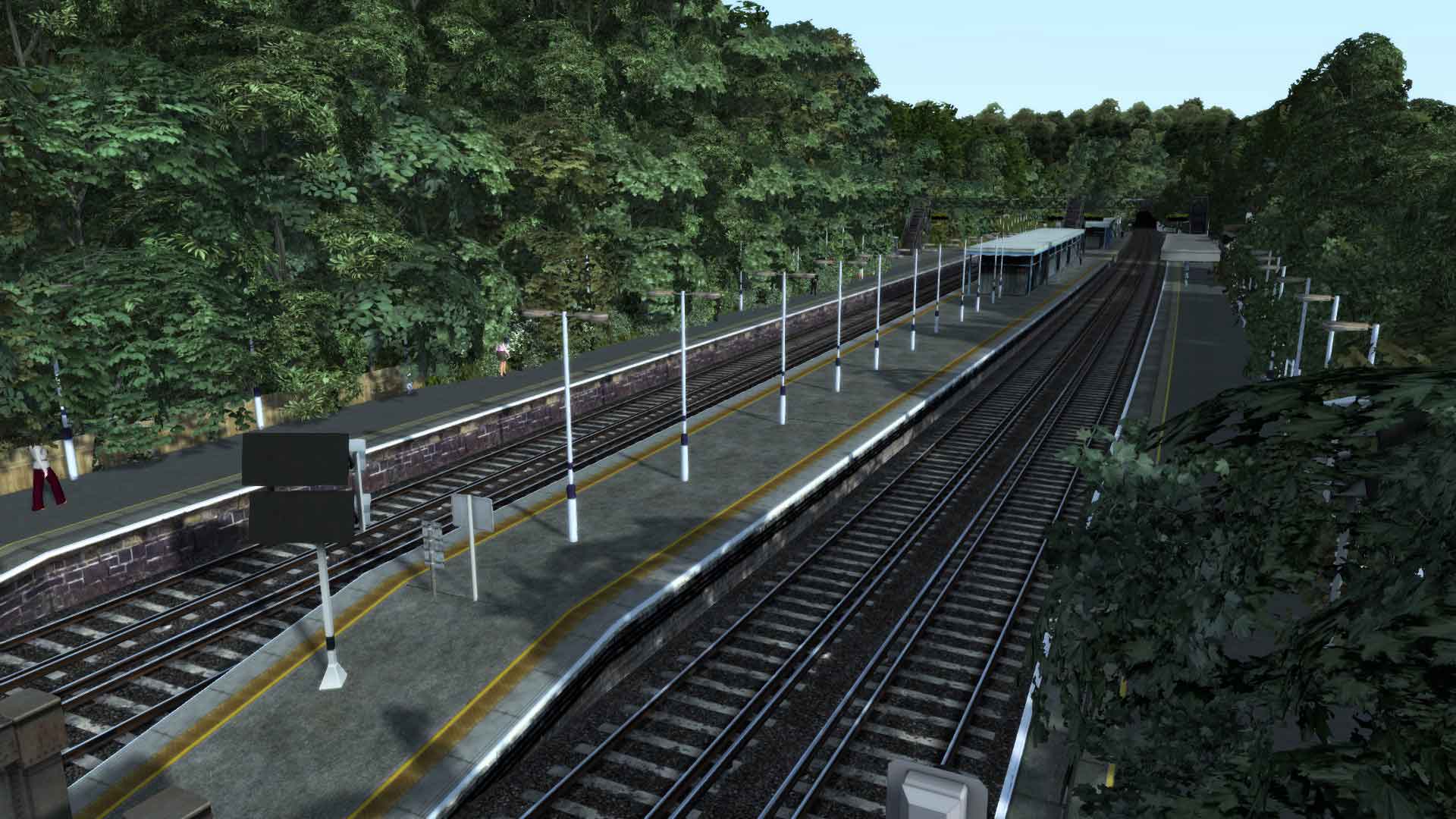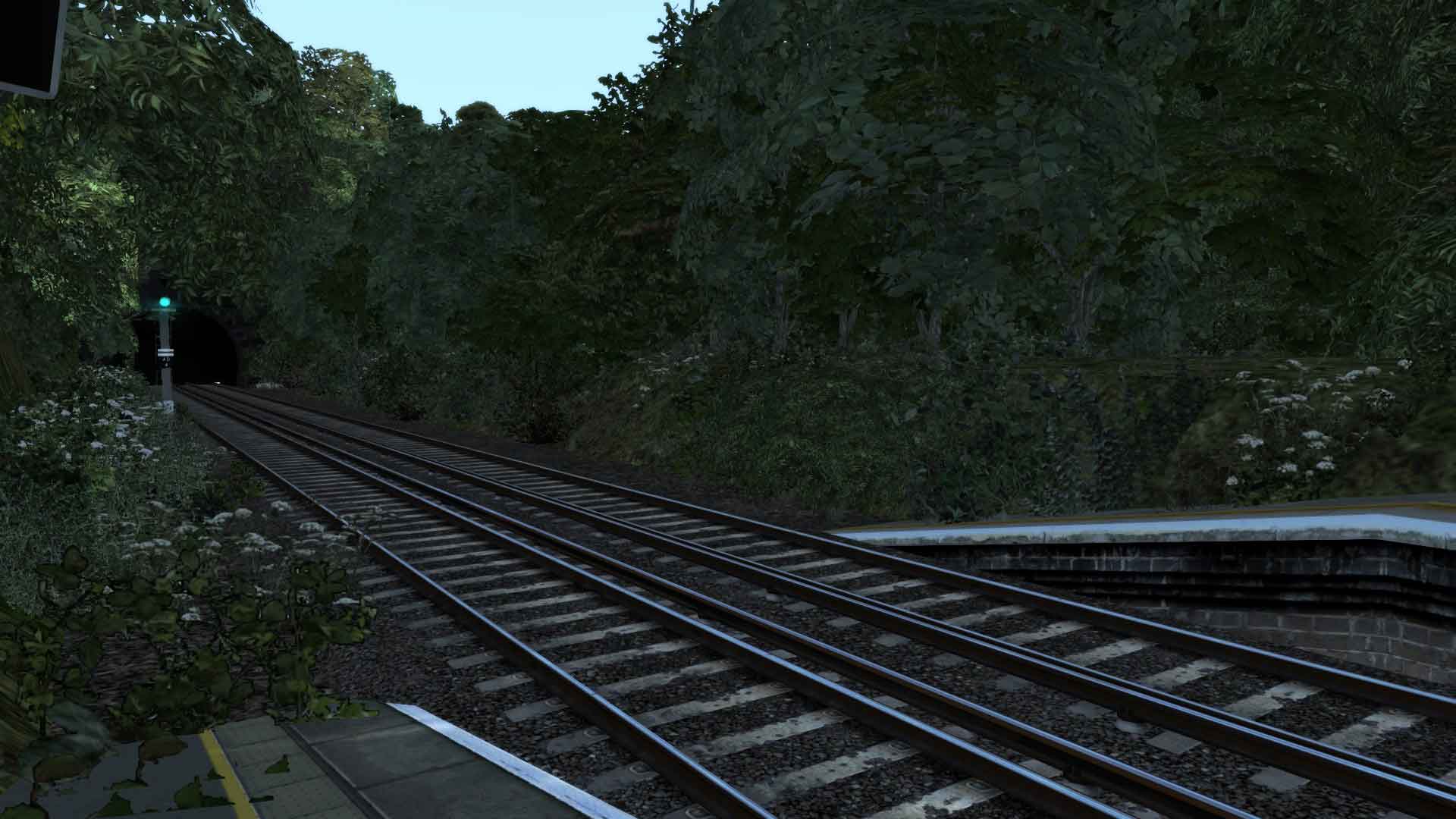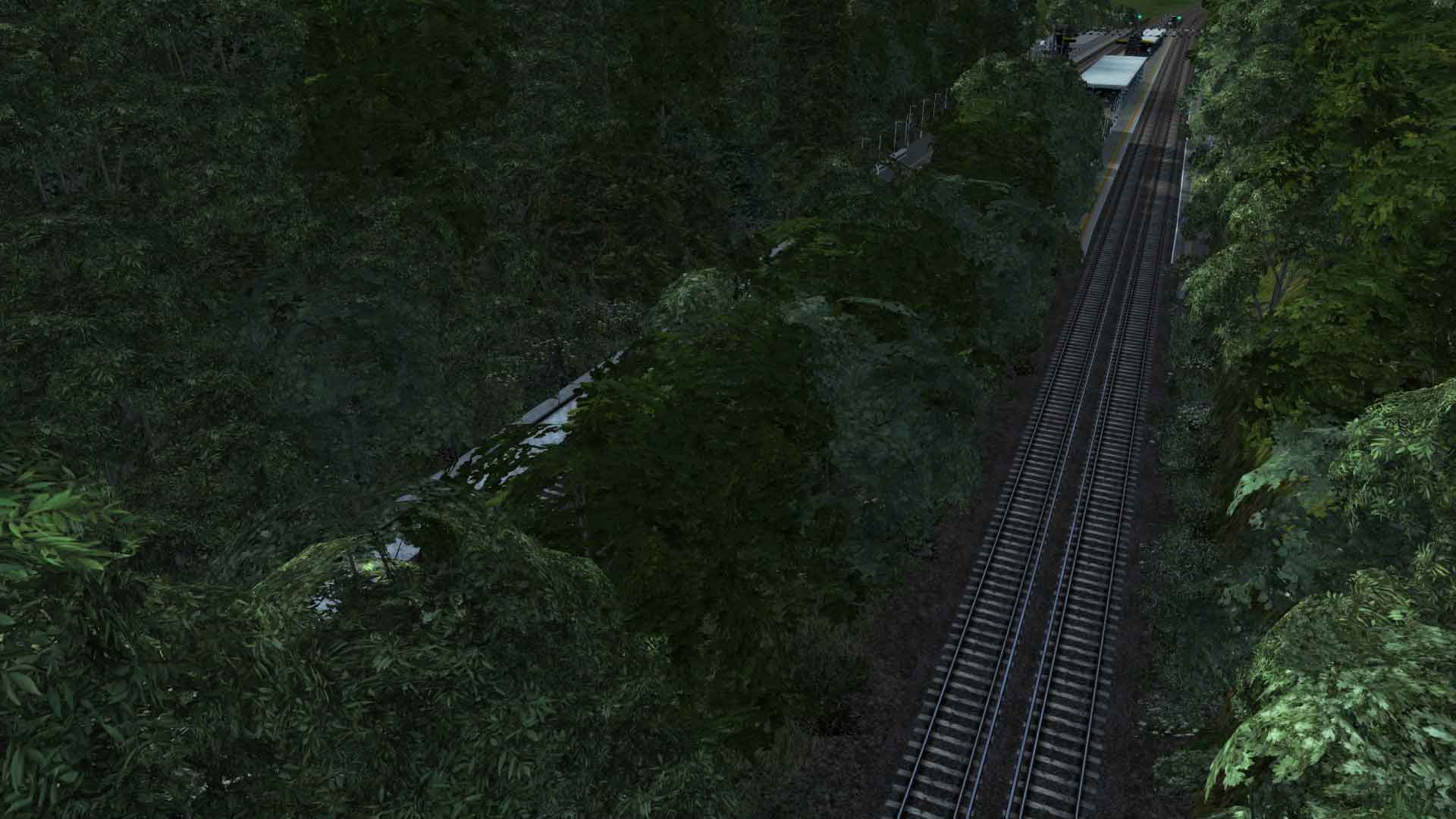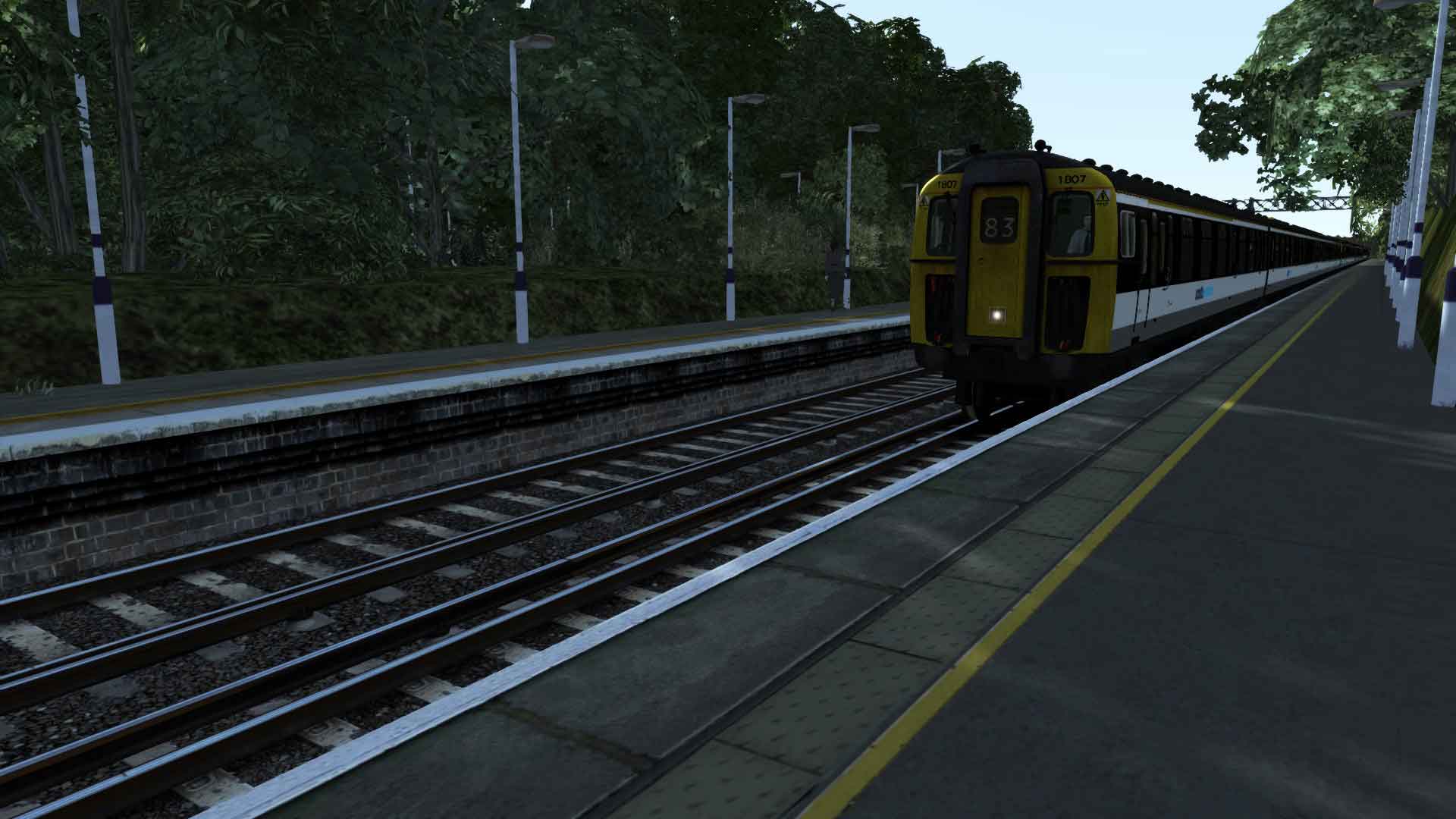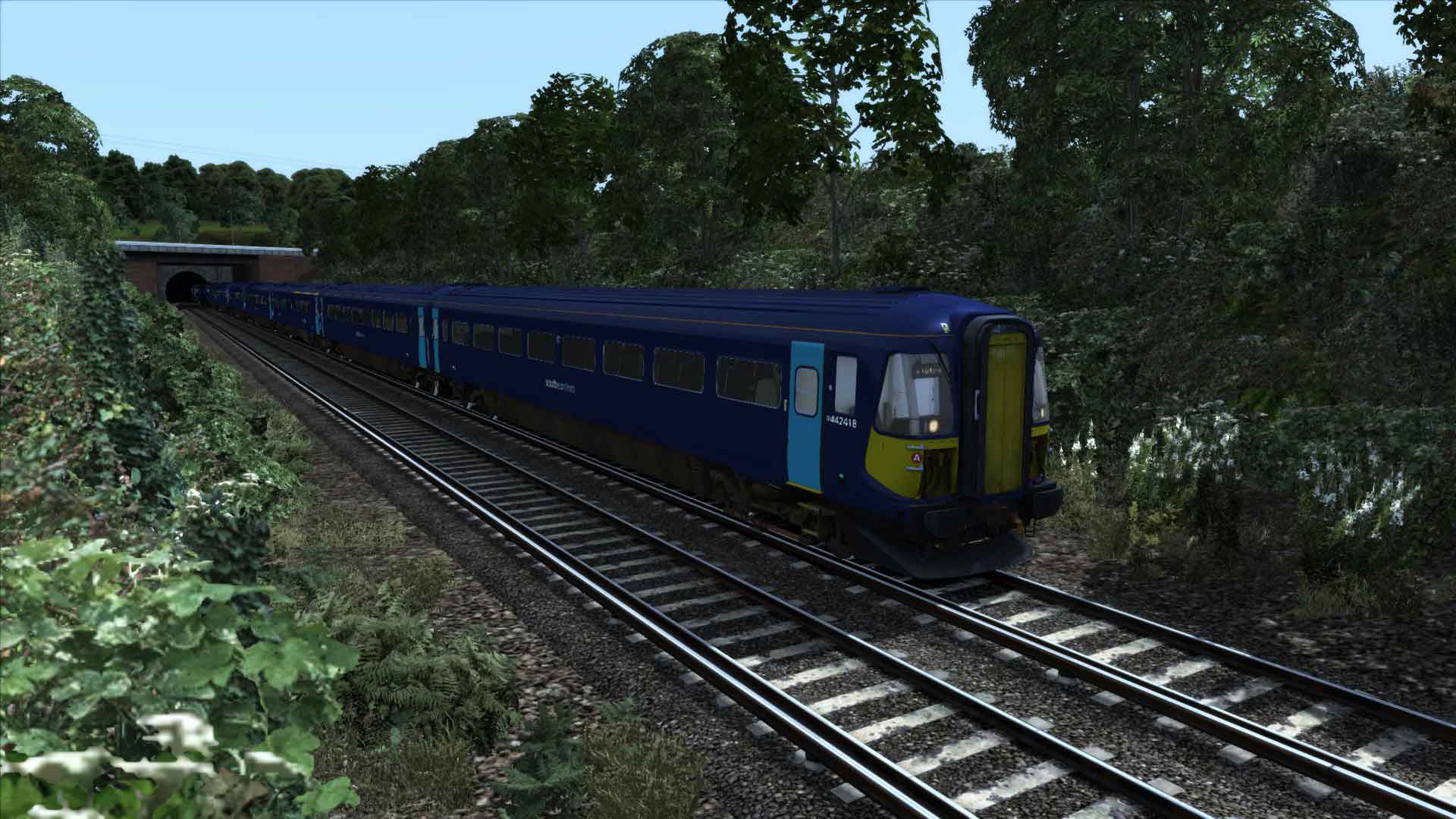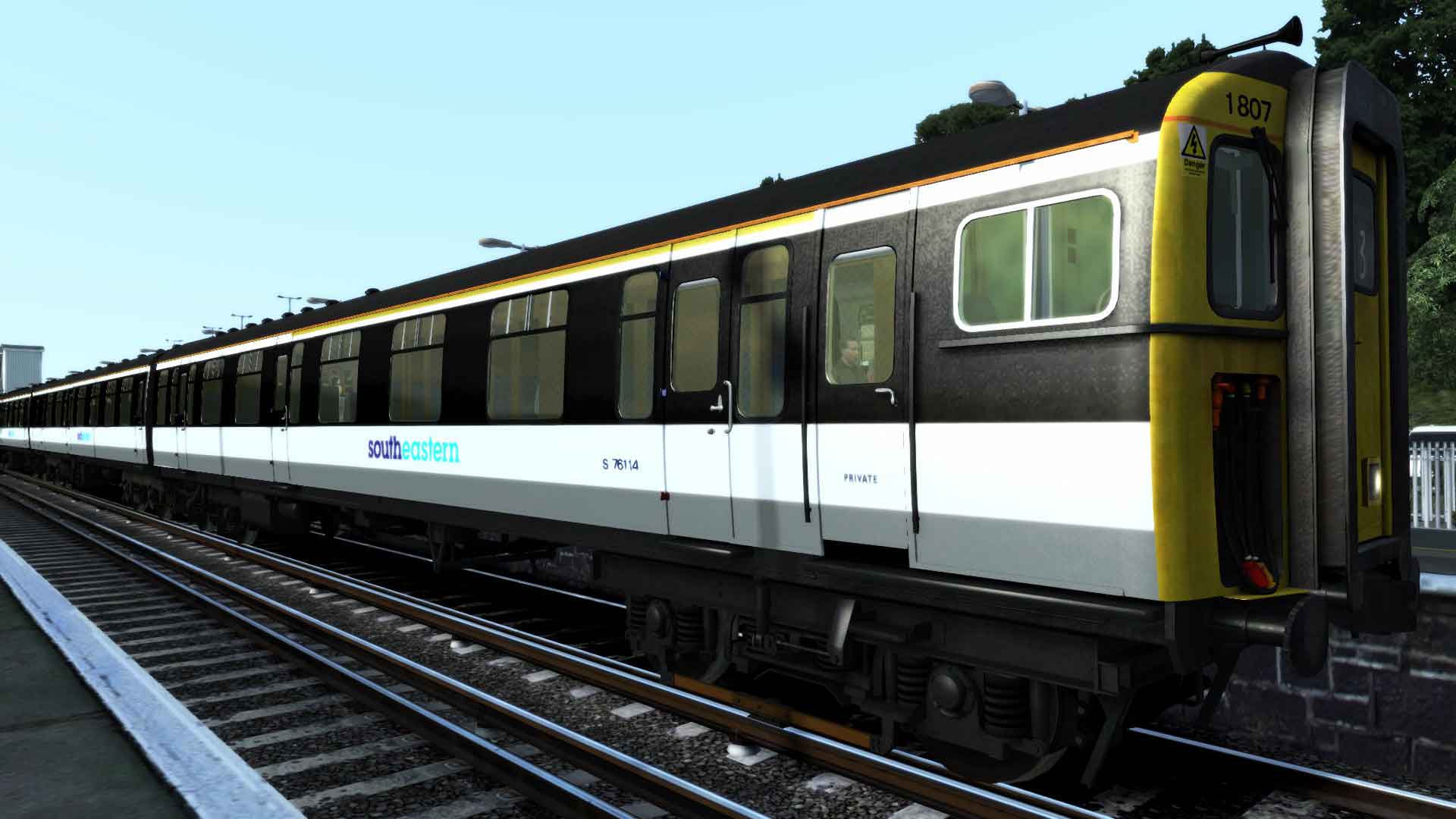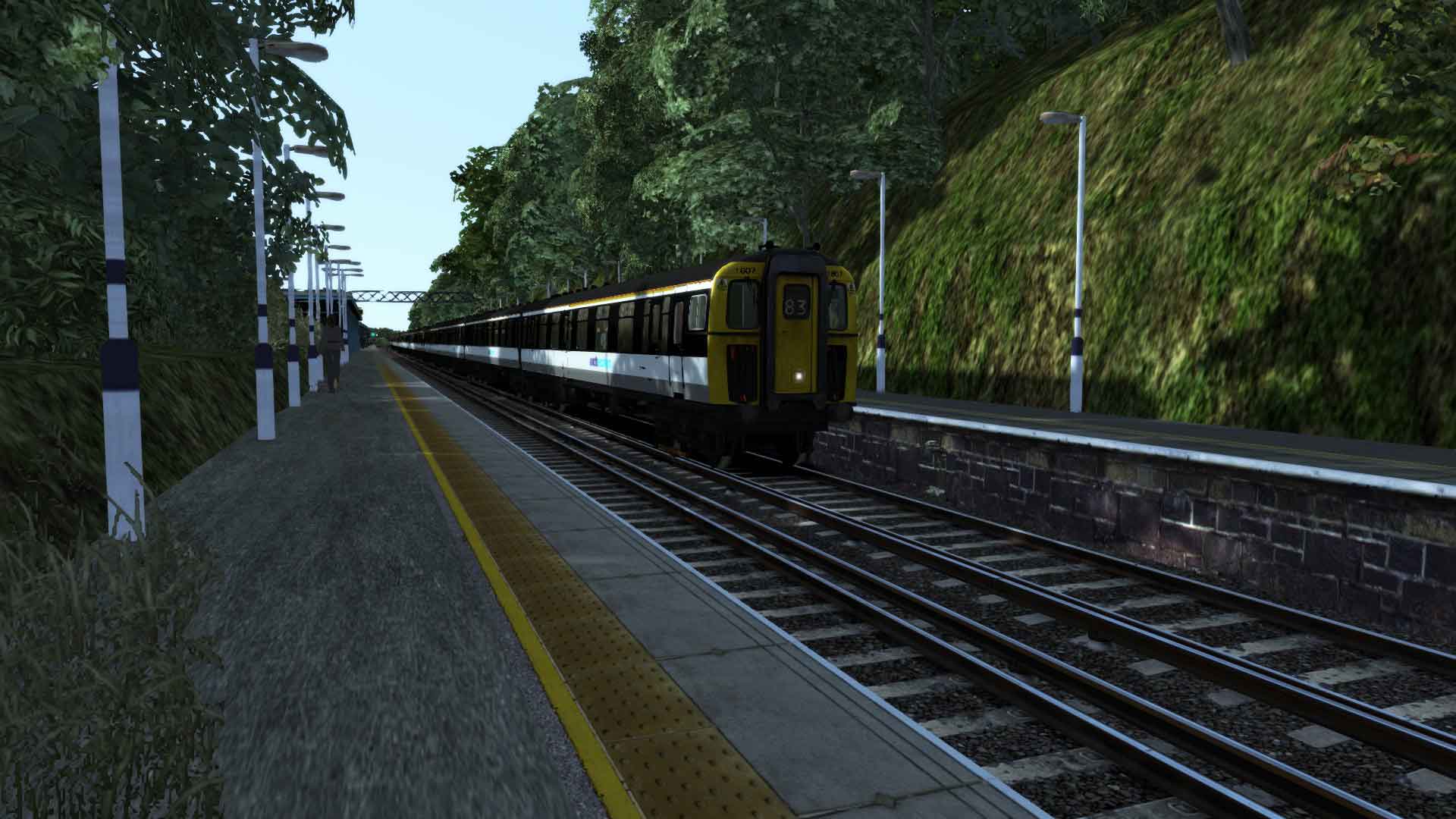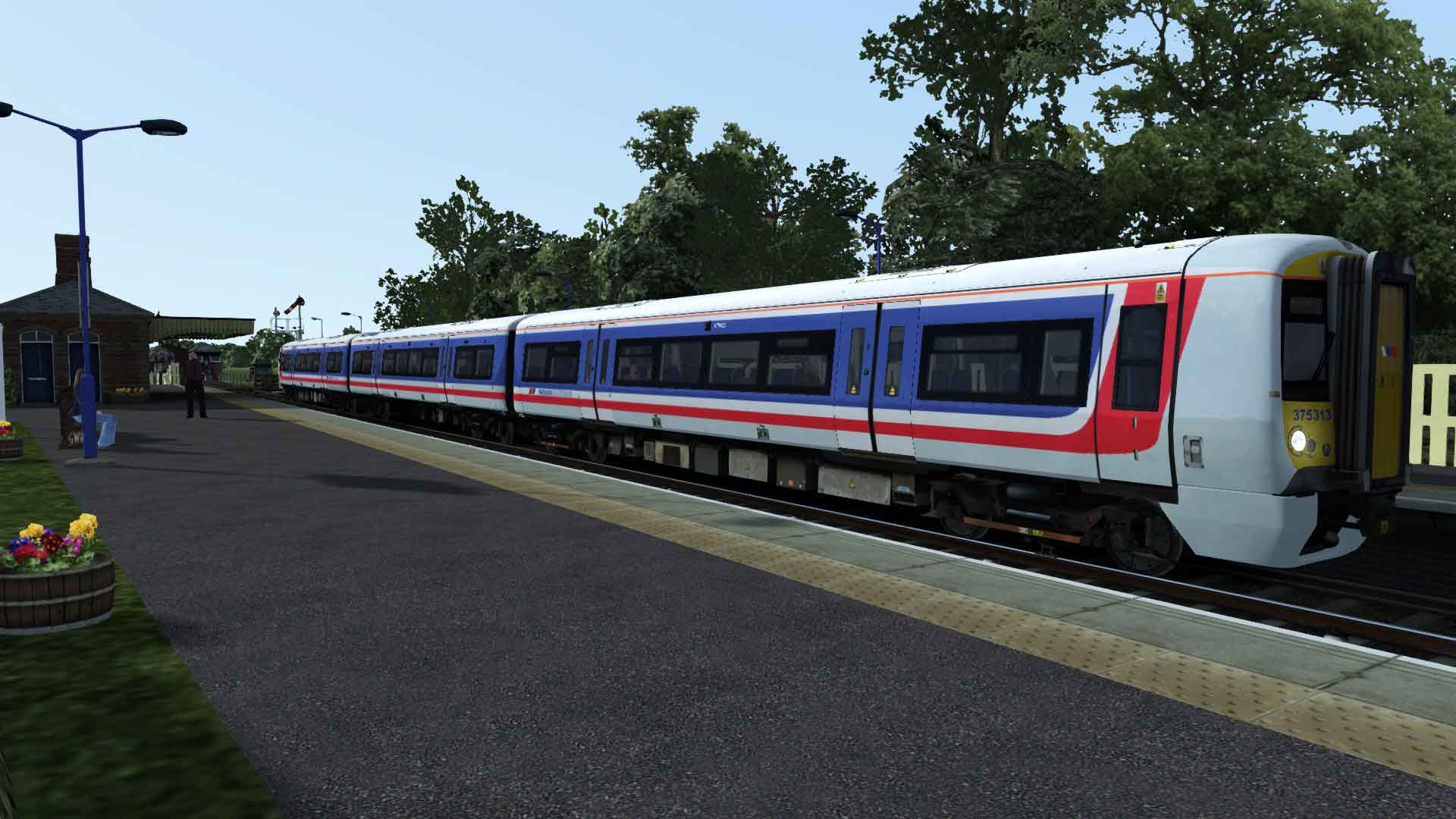 Southeastern MainLine - London to Sevenoaks
This is the Southeatern Mainline from London Cannon Street / London Blackfriars to Sevenoaks / Rainham.
This route will be released in 4 stages.

Stage 1 : Initial Release, Track laid to Sevenoaks from London Bridge
Stage 2 : Track expansion from Sevenoaks to Swanley
Stage 3 : Track expansion to Hays
Stage 4 : Track expansion to Bromley North
Please Note : 
Currently, this route does not have London Charing Cross on it. Depending If we can get the required development files, this may be added at a later date.
This route uses the South London Lines London Bridge Model and track layout. It will not be updated to the new 2018 station and layout.

Scenary will be added to the route as time goes on, with little incremental updates between releases. This does take some time to do, but as you will be able to tell, we have started to make a start on it in specific areas.

Some Notes: 
This route is a Work in Progress at the moment, and will be worked on when time allows. We all have full time jobs, so this is done in our spare time.

The track at Lewisham area has been laid as a "Best effort", since the South London Network track ( Which is where it feeds from ), is off centre to the overlay, and the position of Chatham Mainline being correct, has forced us to make the best of a bad situation. We cant relay the entire New Cross Section as it would add too-much time to this project. Our apologies if this offends anyone, but we just don't have the time to correct this.

Additional stages may be added to this route as time goes on, which may involve the extension to Tonbridge & dartford loops, bringing to route down to Greenhithe ( Blue water ) where the Faversham route finishes. This statement is just our current chain of thought for this route.

The Developers of this Workshop Route. 

This route was designed by TrainzTop Railsim
London Cannon Street / London Blackfrairs to New Cross by Danny from his South London / Thameslink Route
Track work in Grove Park area and Orpington to Sevenoaks by Jeremy from UK Route Designs
Created by