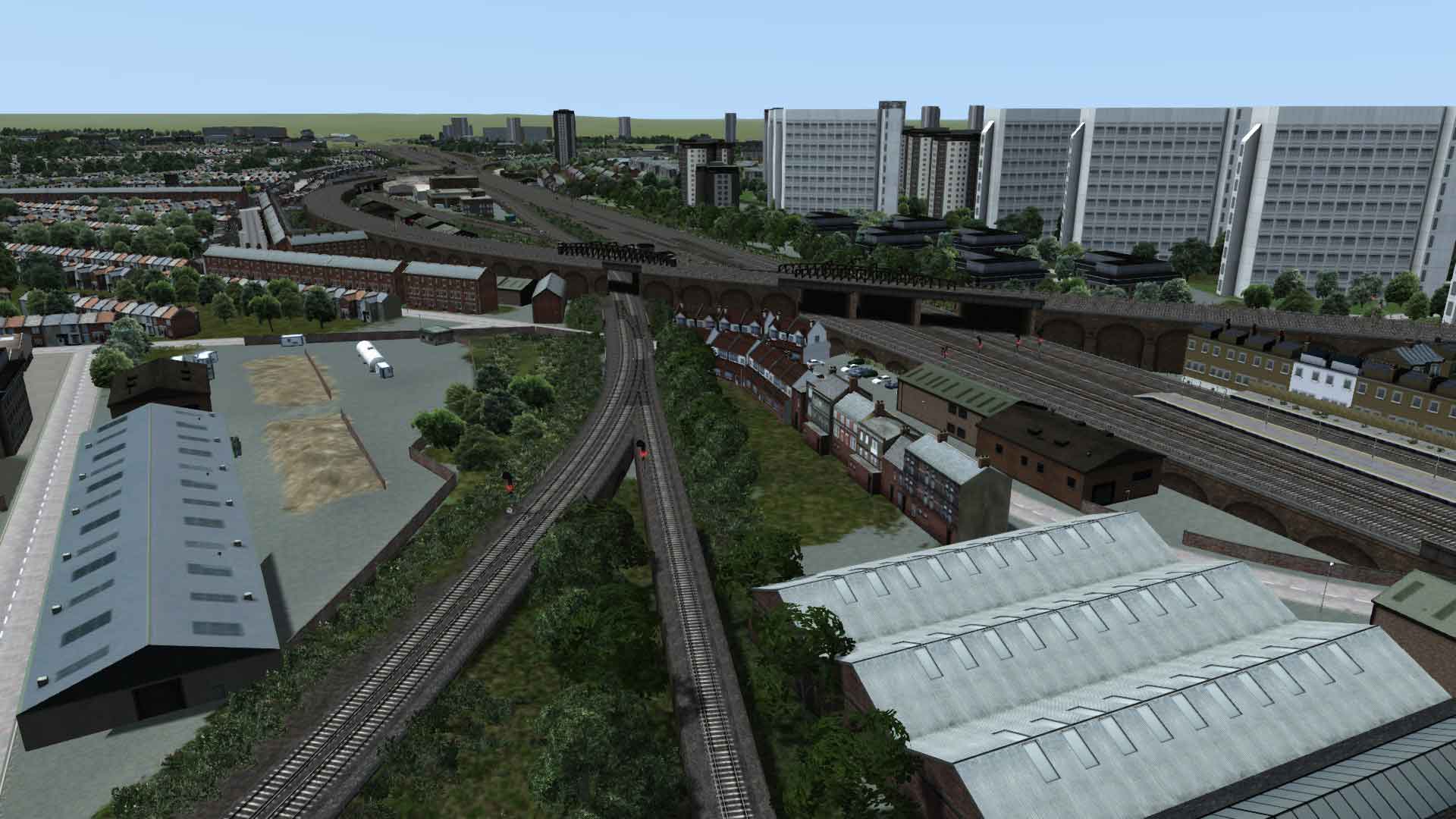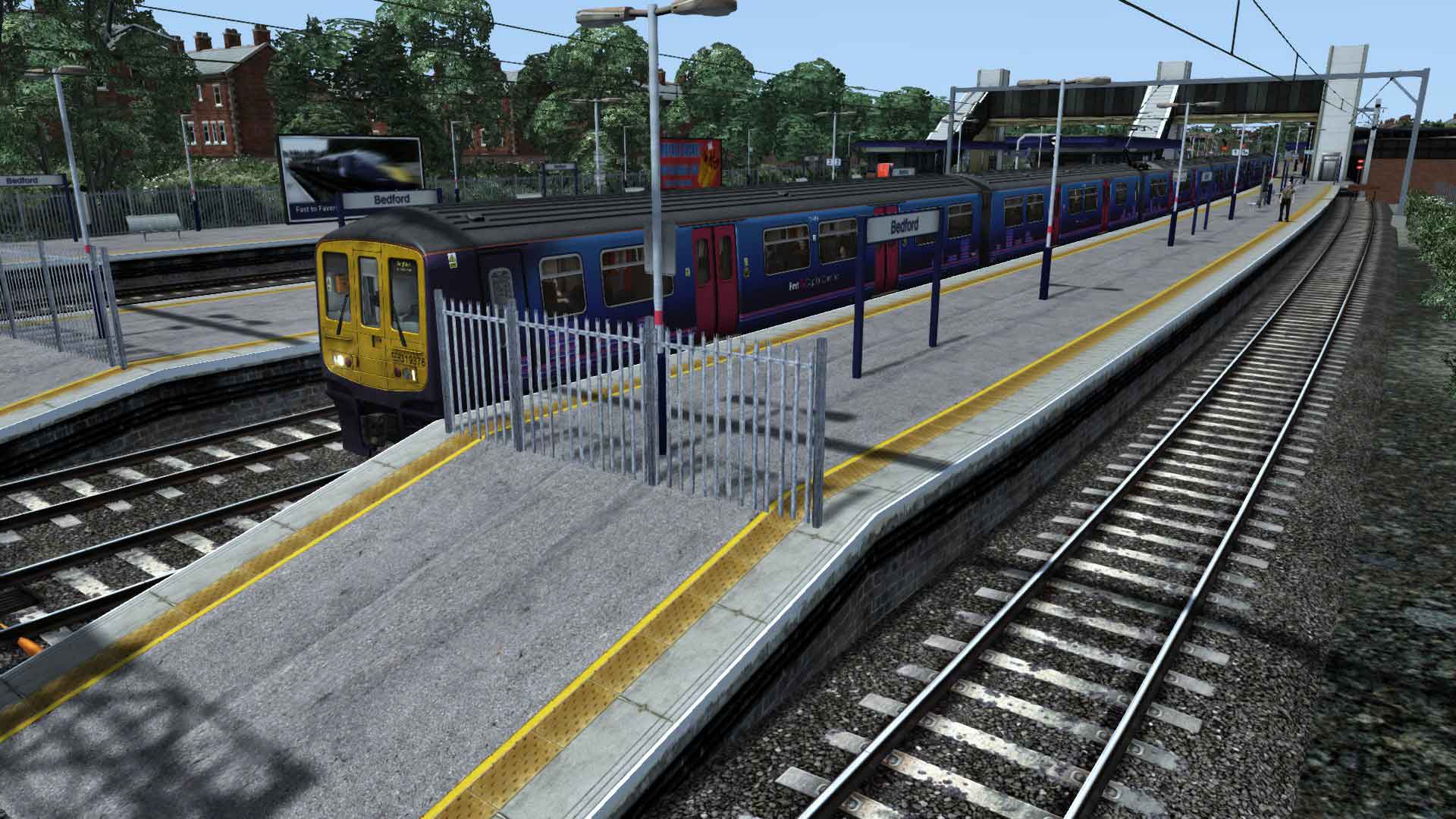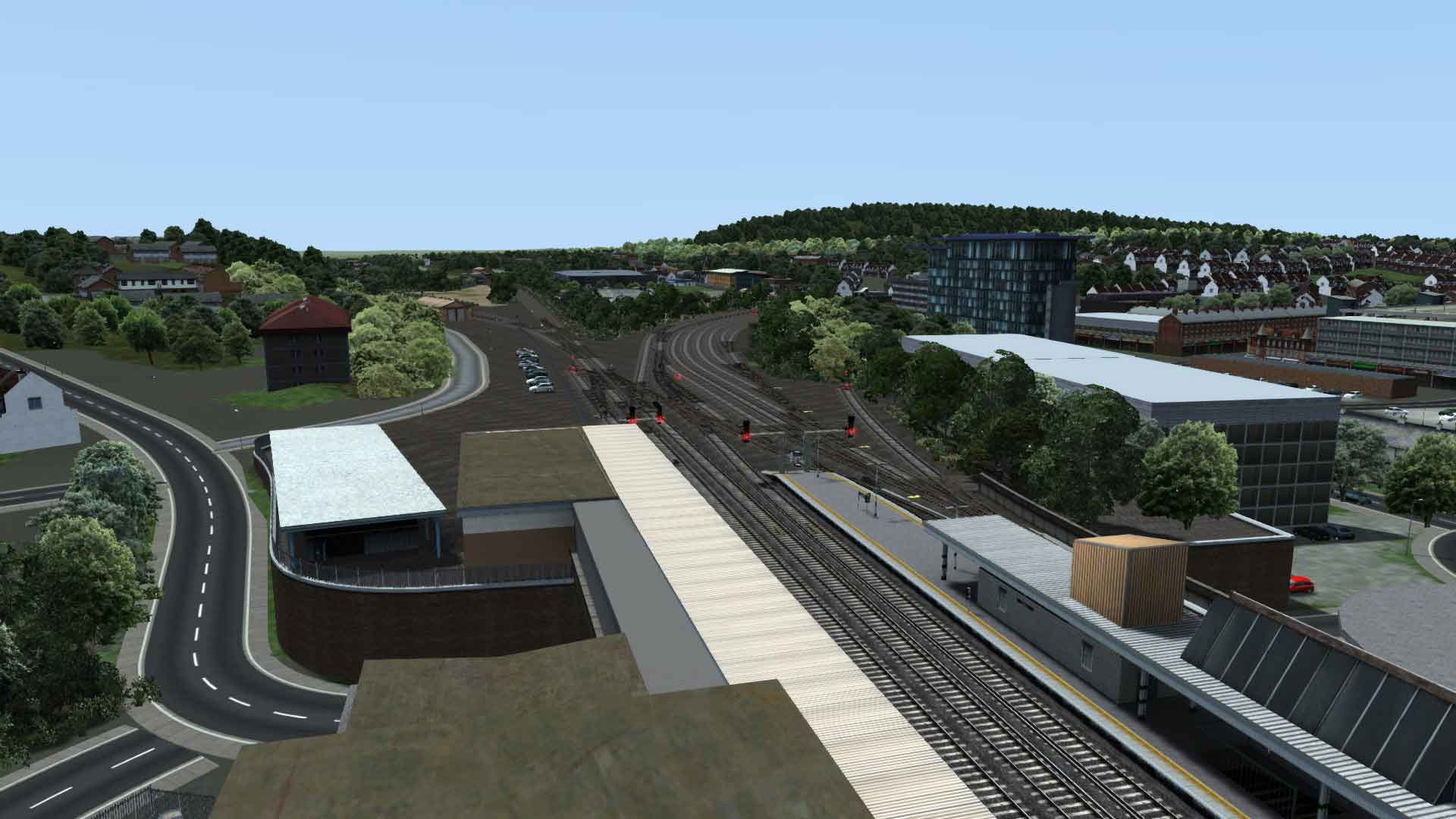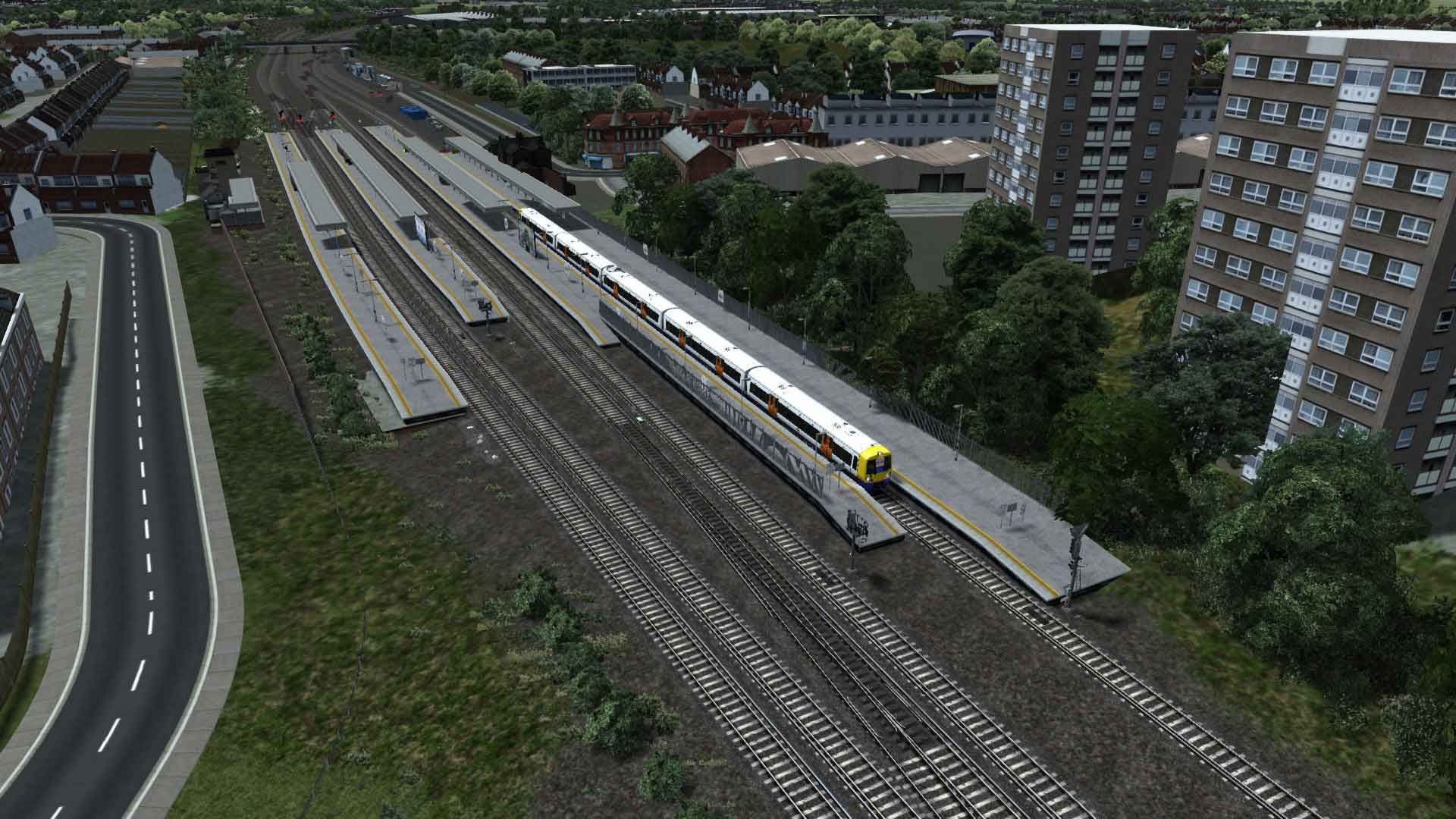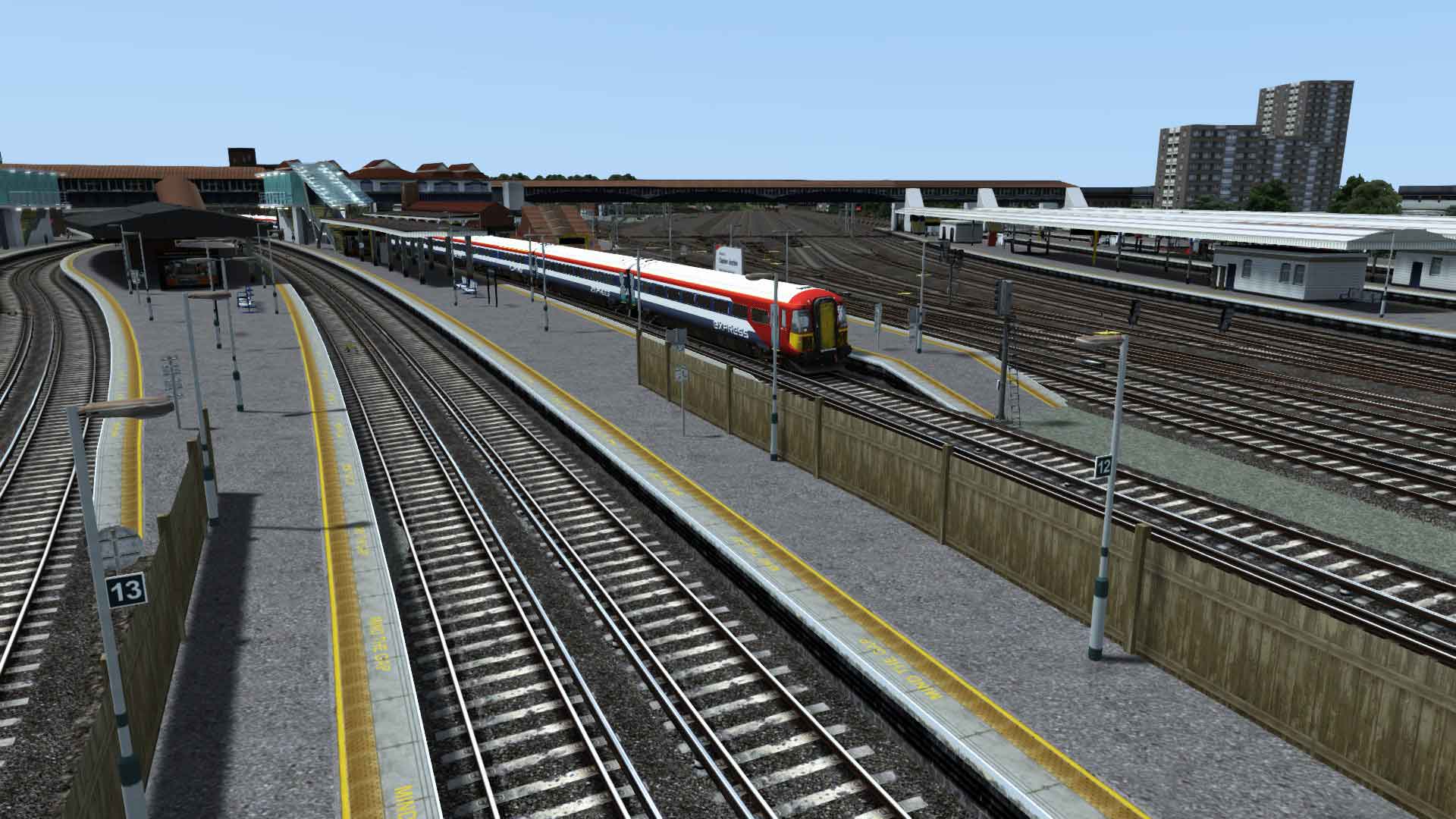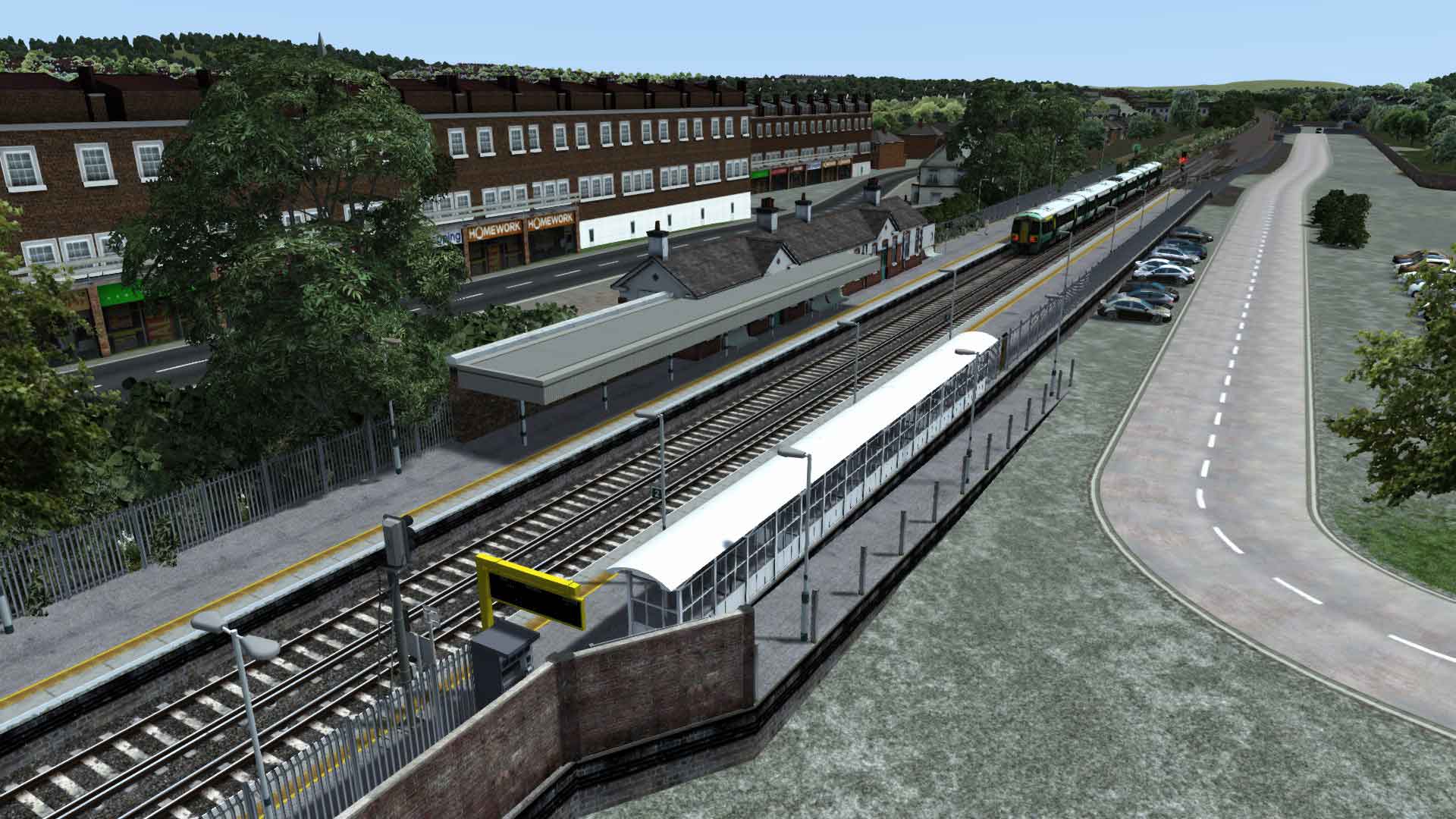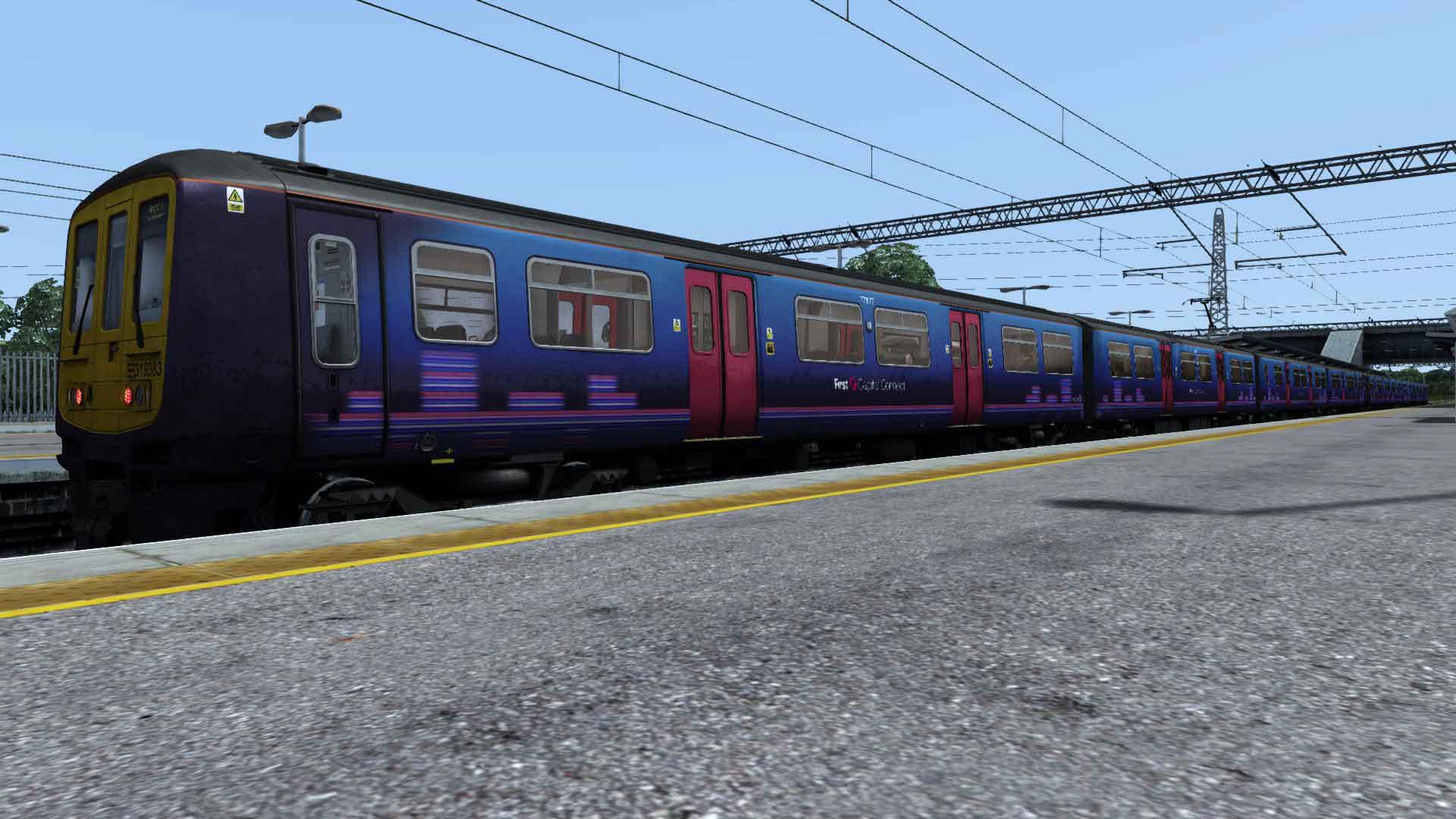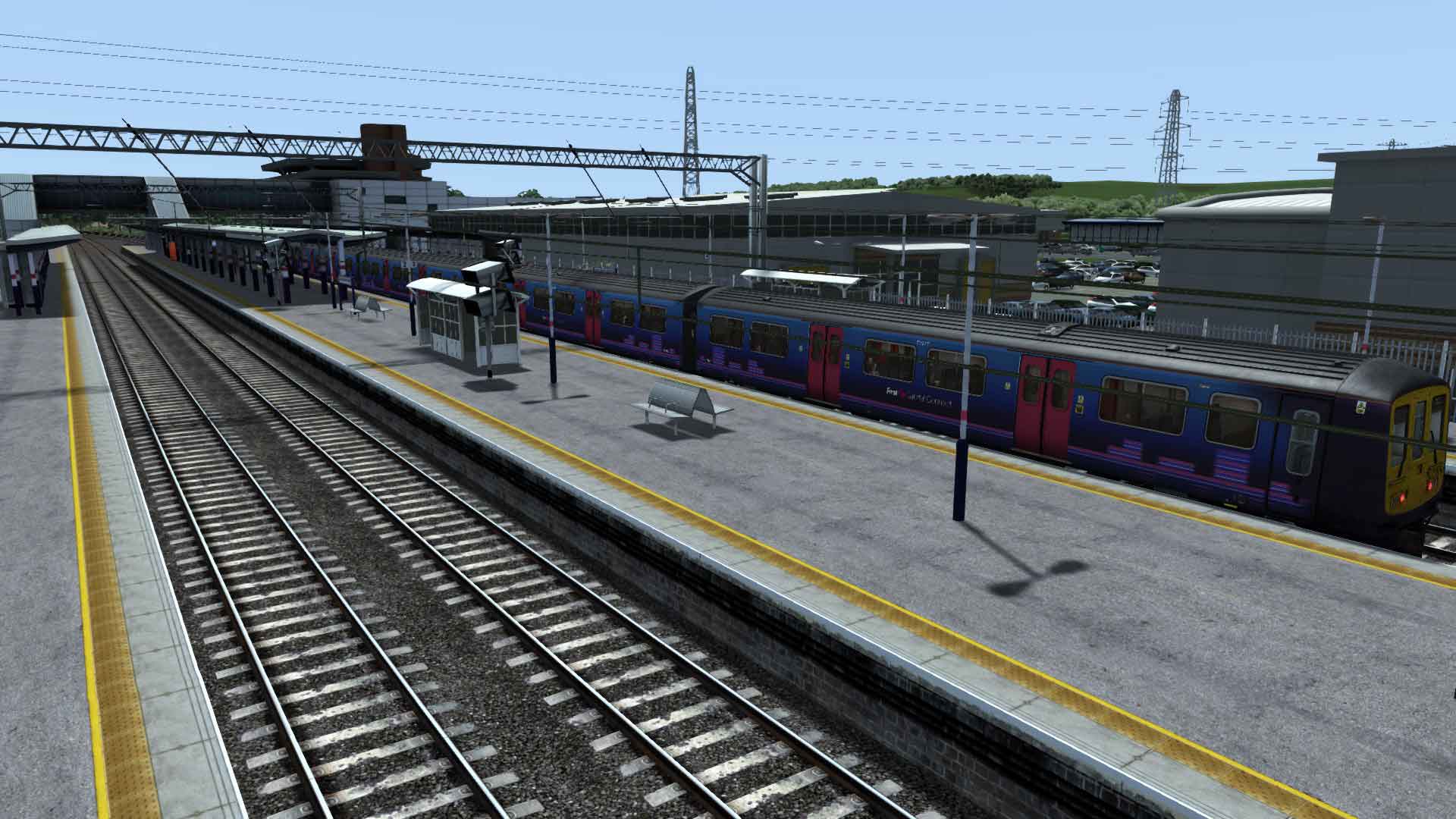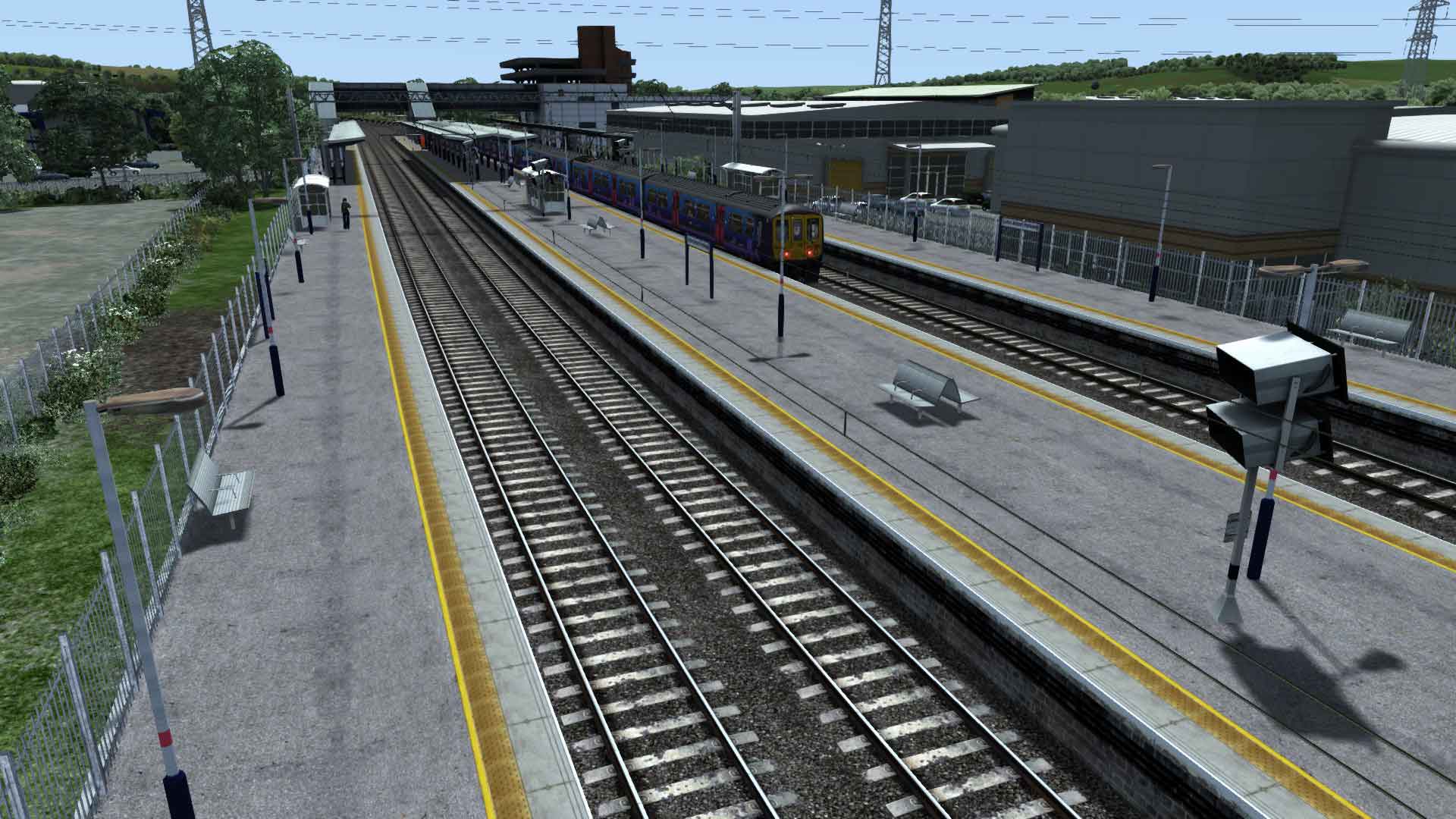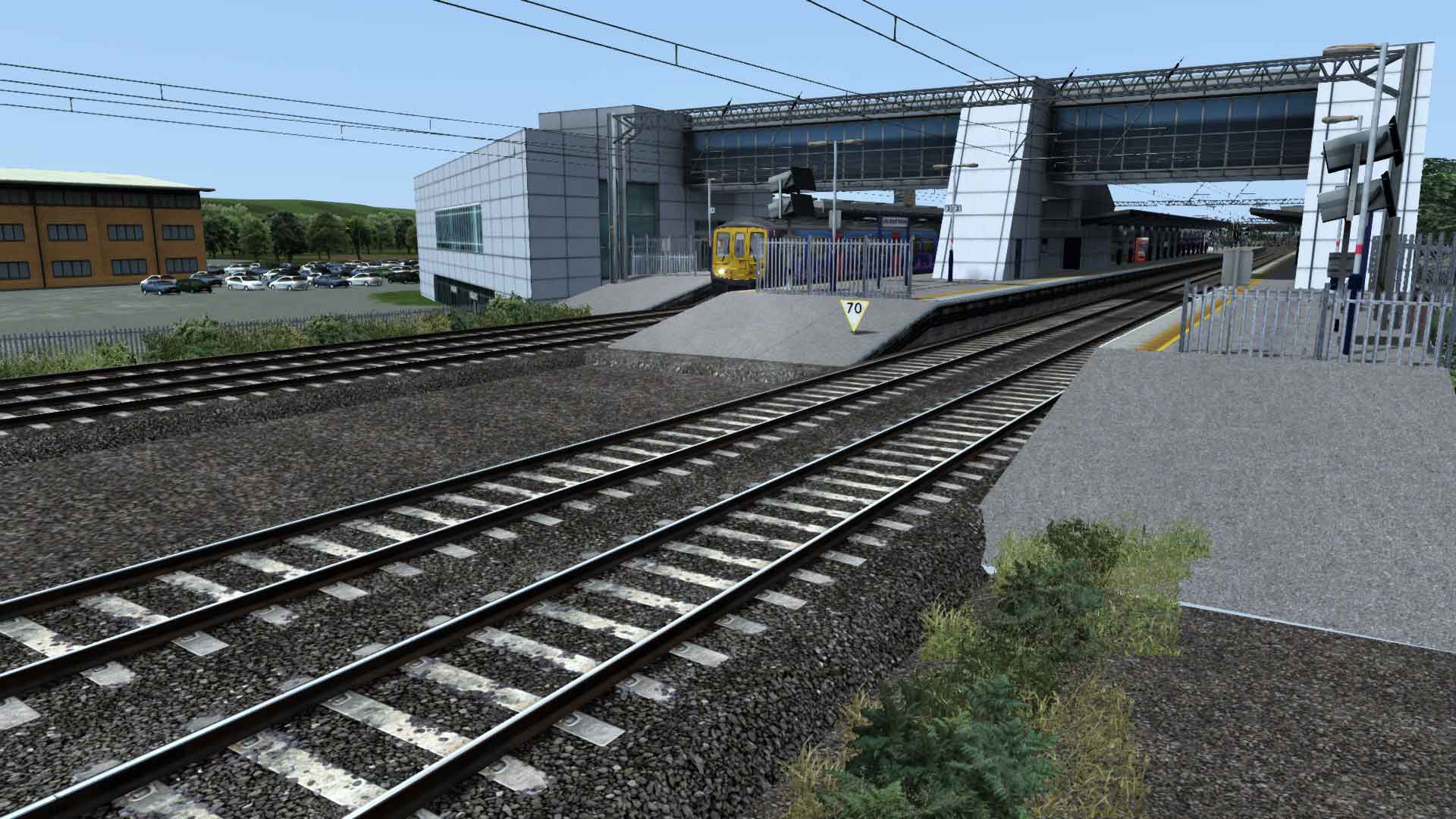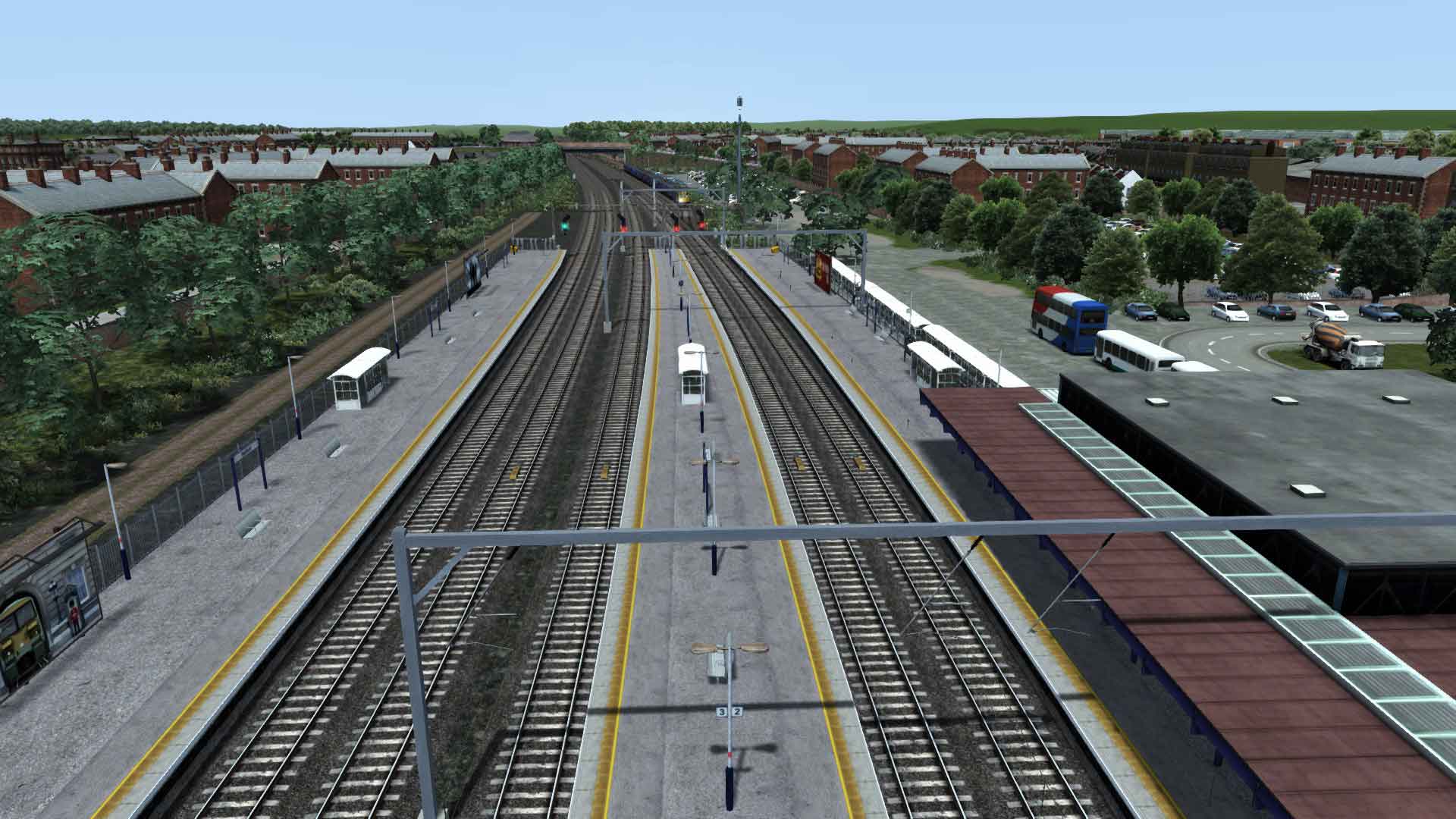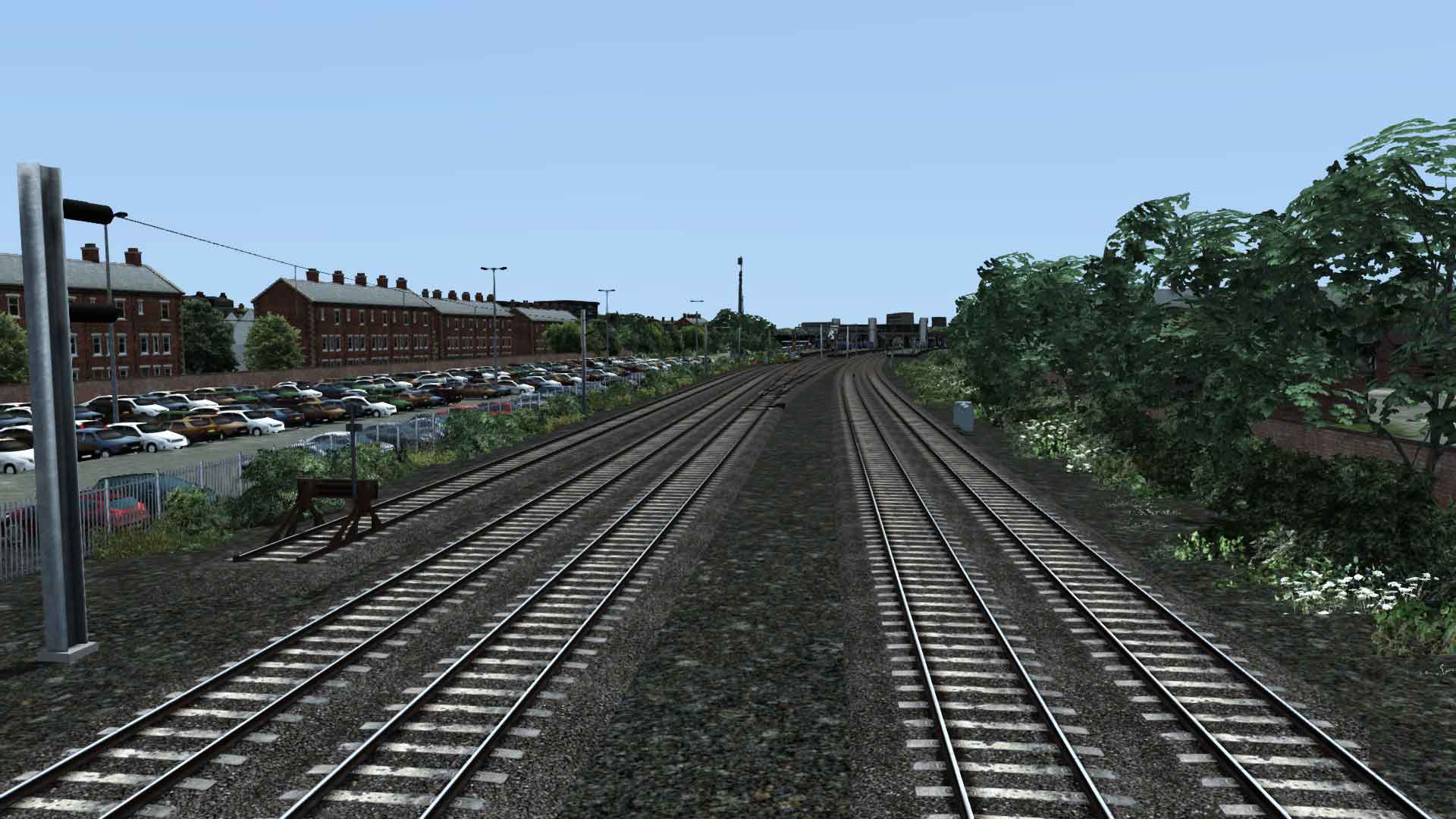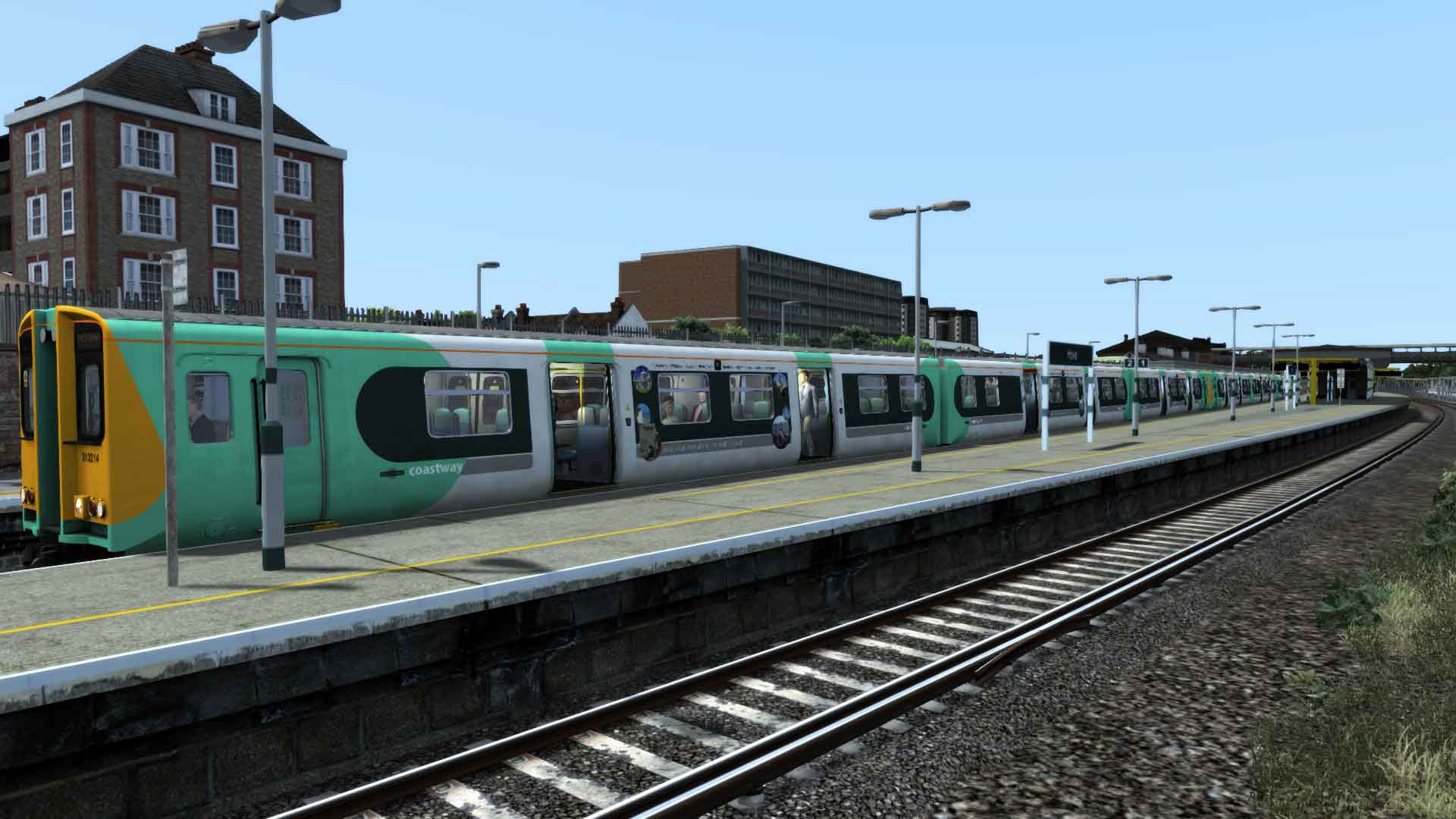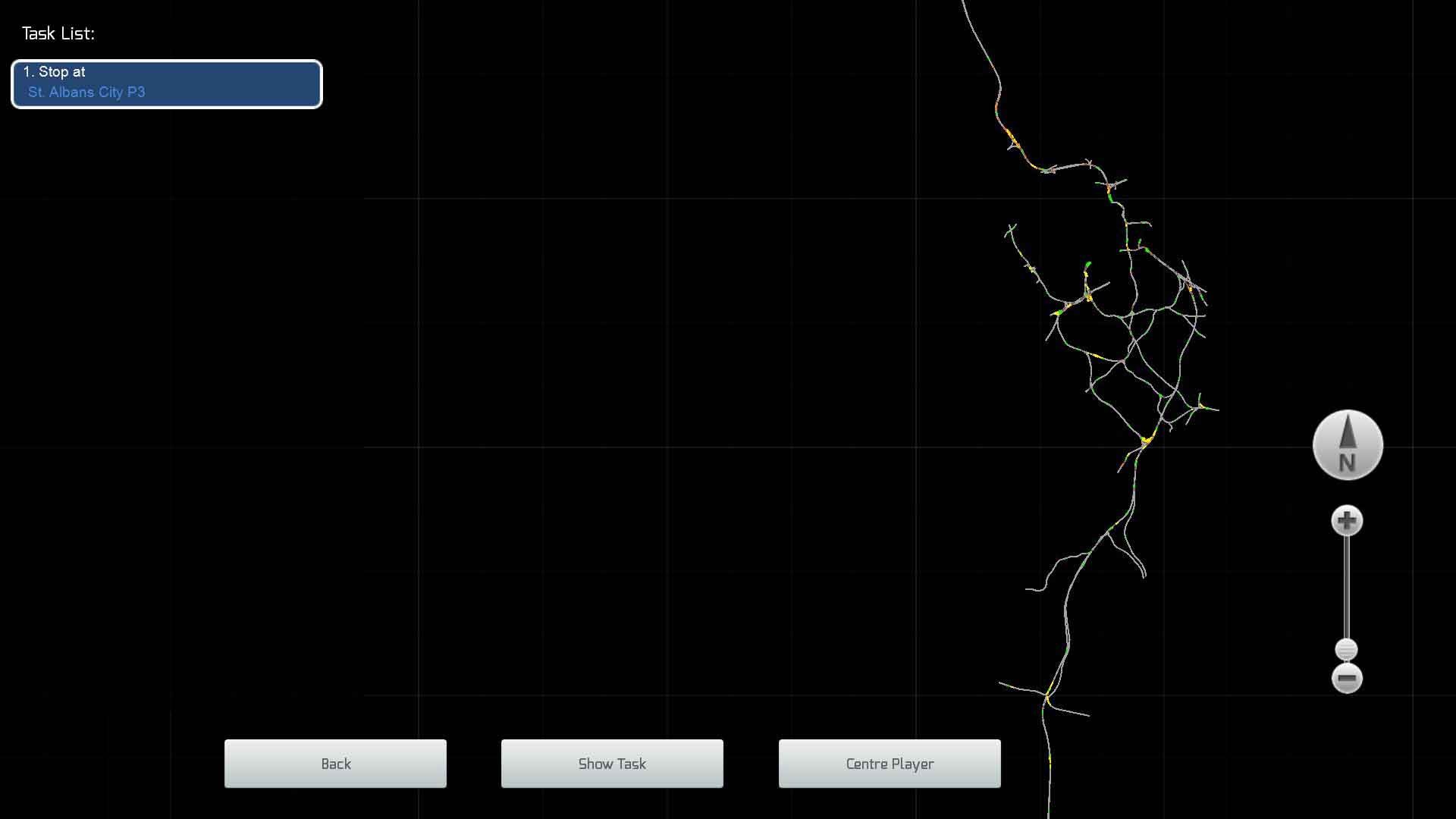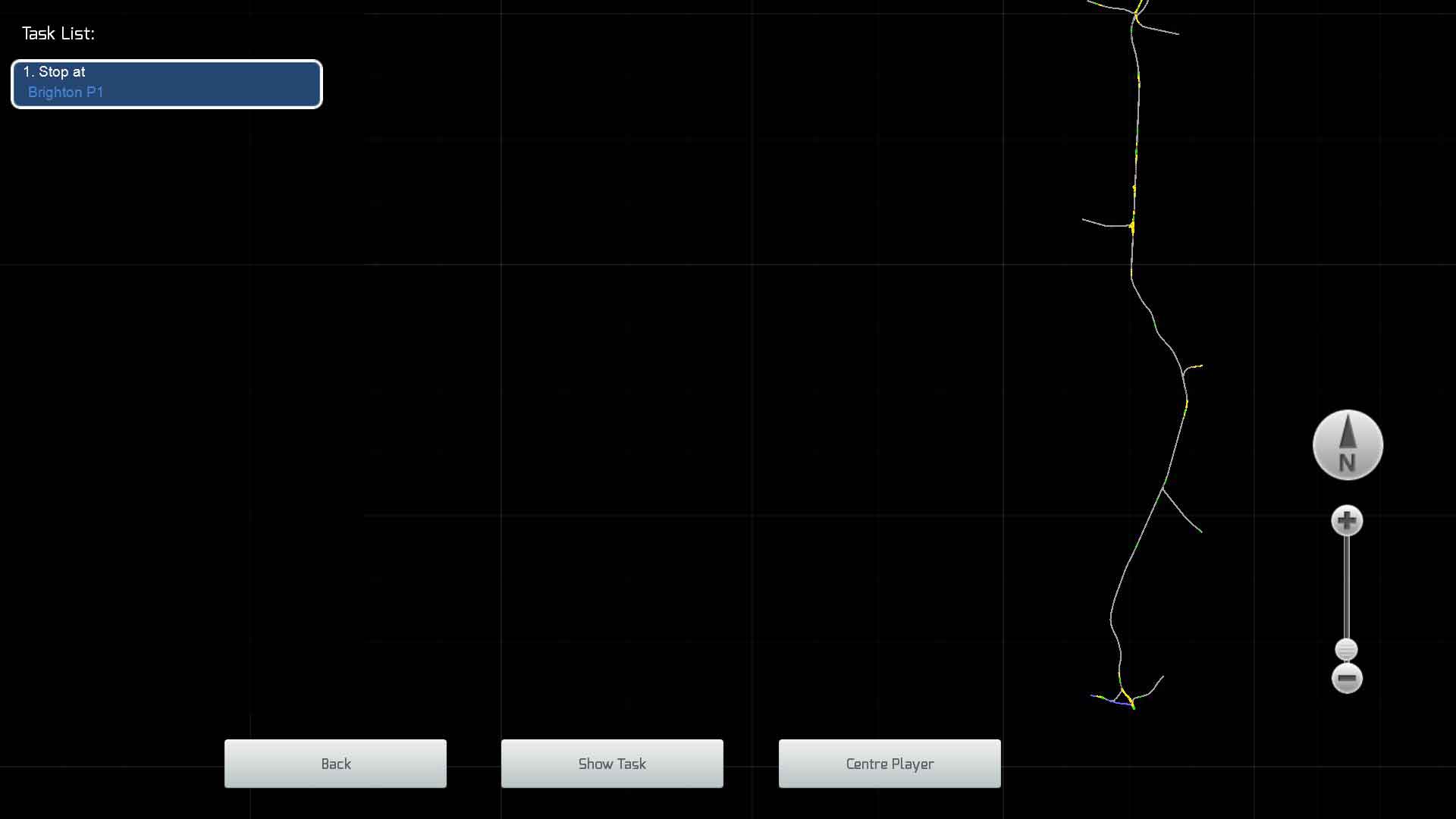 South London & Thameslink
Basically this is the South London to Brighton route merged onto the London to Bedford route and includes Bedford to Brighton Via Herne Hill and London Bridge, however it is still a work in progress route so there are still things to do. Update - Really sorry that it is taking a long time to finish this route, I was really hoping to get it finished sooner but things have gotten in the way (personal life + work). 

Notes - Also if you decide to rate down this route, you are perfectly entitled too of course, but I do ask though if you could say why you don't like it, as I welcome any constructive critism. (PS - I don't bite, if you say you don't like the route :) )

This route requires an extra download for Stations - including City Thameslink and Blackfriars station - these are only meant to be representations rather than the exact match. The assets in the download are altered DTG model files used with permission. (however these are still WIP unfortunately
Other Routes

Scenery to do: 

Thameslink Core

Updates 


V1.1 - More quick drives added (but only basic ones - e.g. Bedford to Brighton and Moorgate and Vice Versa)
V1.1 - Track Tweeked at Beckenham Junction
V1.1 - Added missing signals at London Bridge (towards Blackfriars) and Prior to Burgess Hill
V1.1 - Fixed dodgy OHLE at Mill Hill Broadway! (and removed more heather terrain texture on track)
V1.1 - More Scenery between Crystal Palace and Beckenham Junction + Minor bits around Thameslink core.
V1.2 - Quick Drives for Beckenham Junction and Via Elephant & Castle
V1.2 - Trackwork + signals + Track properties between Loughborough Junction and Blackfrairs 
V1.2 - Scenery updates from Loughborough Junction towards Elephant and Castle
V1.2 - West London Line Track + Signals (no scenery - this route)
V1.2 - Correction of West London Line to Clapham Junction Track work to make 2 track and adjusted signals to match
V1.3 - Fixed Track directionality at Moorgate
V1.3 - Fixed Floating houses at Hove
V1.3 - Complete change of all terrain textures to make it easier for further route versions
V1.3 - Imported London to Bedford Terrain Textures to replace the former converted terrain textures. 
V1.4 - Scenery complete Kent House to Beckenham Junction / Clock House to New Beckenham (just for show)
V1.4 - Fixed directionality issue at Kent House
V1.4 - Fixed Clock house signals, speed limits and platform marker
V1.5 - Improved Beckenham Junction area (Waitrose) - not the best but removed horrible warehouse and replaced with another warehouse - hopefully better. 
V1.5 - More scenery between Blackfriars and Loughborough Junction. (I know still not finished for which i apologise)
V1.5 - Added missing High Rise buildings (including Croydon Transmitter, Essex Tower at Anerley and a few others too)
V1.5 - Moved Signal back 40m at Beckenham Junction.
V1.5 - Others I've probably forgotten about. 
V1.5 - No more floating track between London Bridge and Blackfrairs
V1.5 - Fixed TPWS Grid at Signal WH456 at Cricklewood
V1.6 - See List - http://steamcommunity.com/sharedfiles/filedetails/changelog/395528858

Notes - Please Read!

This upload was to put a version on Steam workshop for scenario writers at least but its not finished as of yet (I am working on it :) )


Scenery between London Bridge / Elephant & Castle and Kings Cross Thameslink is not Complete
Quick Drive isn't complete (please give me time for this one :) - for me this one can be fairly stressful! )

Route Coverage


London Victoria to Brighton
London Victoria to Crofton Park / Beckenham Junction (Via Herne Vill)
London Bridge to Beckenham Junction (Via Crystal Palace)
London Bridge to London Victoria (via Streatham or Denmark Hill)
London Bridge To Brighton
London Cannon Street to New Cross
Bedford to Brighton (Via London Bridge & Via Herne Hill)
Hove and Reigate
East London Line from Surrey Quays to Crystal Palace / Clapham Junction / West Croydon / New Cross
All the rest of the unmentioned track on the South London Network too ! 

Note - Please try not to ask for Extensions, as i probably won't have time to do them, trust me if i could I'd want to do the scenery for Crawley and extend the track to Caterham / Tattenham Corner too. However In the future though I'd like to connect towards Rochester on the London to Faversham bit ;) (which I'd prefer to do personally :) ) . (PS that's not that I won't listen to them just don't think i'll have time :'( )

Credits

Joining routes - Danny Leach (I'm included as Dovetail Games for Sections of all 3 routes below)
Credits for all three separate routes - Dovetail Games, Richard Mills, Stuart Galbraith.

(Just to clarifiy I had a part in all 3 of the routes, and did sections of each one as part of team effort )

Extra Thanks 


Matthew Peddlesden for Helping with changing Terrain Textures on the Bedford Section to South London Network versions.
Xavier Guerra - for research help
Richard Mills - for letting me use and alter his Reigate section to fit in this route and South London to Brighton, and of course for all his work that he did on the original South London Network route too
Created by